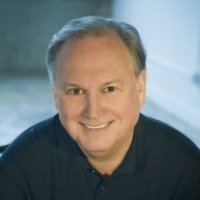 My first ECPA conference was in the early 80's and I was greatly influenced by ECPA founders Bill Greig, Hugh Barbour, Robert Hawkins, and Rich Baker. I can't imagine my career without the friendship and guidance of other ECPA members.
Byron Williamson, VP of Publishing Development,
Hachette Book Group Nashville/ Worthy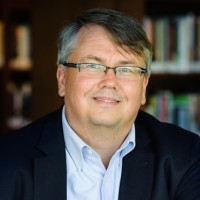 ECPA is the organization that's had the most enduring effect on my development as a professional through three-plus decades in our industry. Collectively, we publishers do much better work and have far deeper impact as a result of the training, equipping and advocacy ECPA provides on our behalf.
Jeff Crosby, Publisher, InterVarsity Press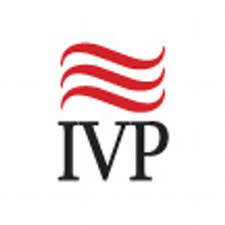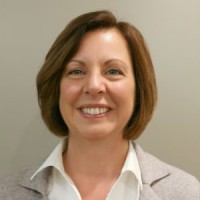 In the ever-changing landscape of publishing, ECPA has always been there to provide valuable guidance to its members.  From industry news to training for all level of staff to the bestsellers list, Barbour Publishing would not be where we are without being a member of ECPA.  Congratulations on your 45th anniversary!
Mary A. Burns, COO and President, Barbour Publishing, Inc.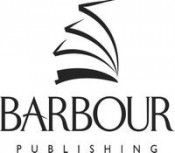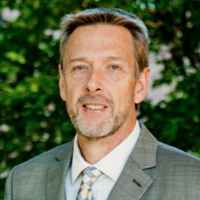 Over the years, ECPA has represented our industry's shared purpose. While readers may choose between our products, we're all serving the same agenda — to glorify God, exalt Jesus Christ, edify the church, and reach those who don't yet know Him. ECPA's ongoing role has been to equip, encourage, nurture, and facilitate our work. By bringing us together, providing research and training, and creating an environment where we can learn from one another, their influence has been exponential. We at Moody Publishers are grateful for the organization's influence, and hold the team in highest regard for their grace, wisdom, insight, and professionalism. Congratulations on 45 years of outstanding service!
Paul Santhouse, Vice President & Publisher, Moody Publishers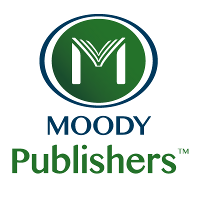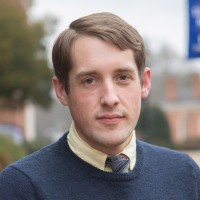 ECPA has the incredible opportunity to bring like-minded publishers together for the common purpose of sharing trustworthy Christian content with the world. It will be exciting to see how ECPA will do so for the next 45 years, as we reflect on and celebrate the past.
Devin Maddox, Trade Books Publisher, B&H Publishing Group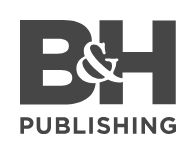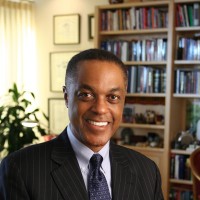 ECPA epitomizes Christ in community, helping us fulfill the John 17:21 prayer of Christ that we may be one in the work of Kingdom building and providing the ideal forum for an industry that seeks to provide Christian witness and business excellence in the transformation of society through publishing and media.
C. Jeffrey Wright, CEO, Urban Ministries, Inc.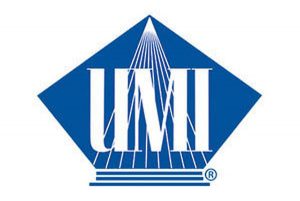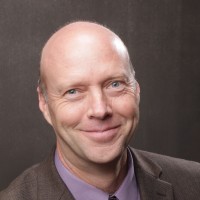 Christian book publishing is one of the finest professions to be found anywhere, and ECPA makes this work even more enriching. Through ECPA I have been blessed with many opportunities to connect with gifted publishing leaders who share our mission. We can serve the church more effectively as a business community, and ECPA makes that possible.
Dwight Baker, President, Baker Publishing Group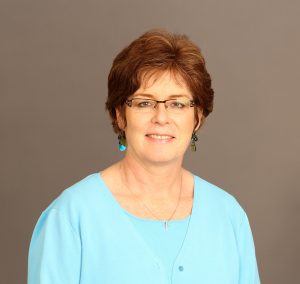 ECPA has not only provided excellent support for the Christian Publishing industry over the last 40 years, they've provided leadership in consolidating resources to make more services available to the publishers. The educational and professional conferences are excellent and superior to those offered by other professional organizations that I have been involved with.
Tammy Gaines, VP of Business Operations, UMPH/ Abingdon Press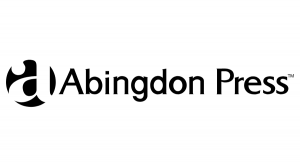 ECPA gives us the opportunity to learn from each other and to encourage each other as we work collectively to minister to Christ's church and to expand His kingdom."
Jeff W. Johnson, President and COO, Tyndale House Publishers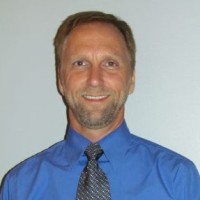 For 45 years, ECPA has done a wonderful job of connecting its members in our common mission to spread the gospel and further God's Kingdom through Christian resources.  Along with supporting the ministry of Christian publishing, the association also provides great resources and training to help its members with the business of publishing, and to meet the ever-changing challenges of our industry.
Jerry Kregel, President and CEO, Kregel Publications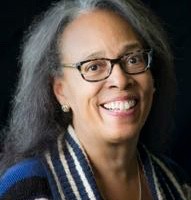 I'm grateful for ECPA's foundational principles and practices. I admire their "well-oiled" training events that provide an open door for collaboration and innovation among industry leaders and peers. Since my first PubU conference as a new book editor years ago, to sharing ideas as part of the Brain Trust, ECPA has been and remains a gift to our industry. It's a joy to grow in service through interactions ECPA plans and carries out to support all of us.
Joyce Dinkins, Executive Editor, Our Daily Bread Ministries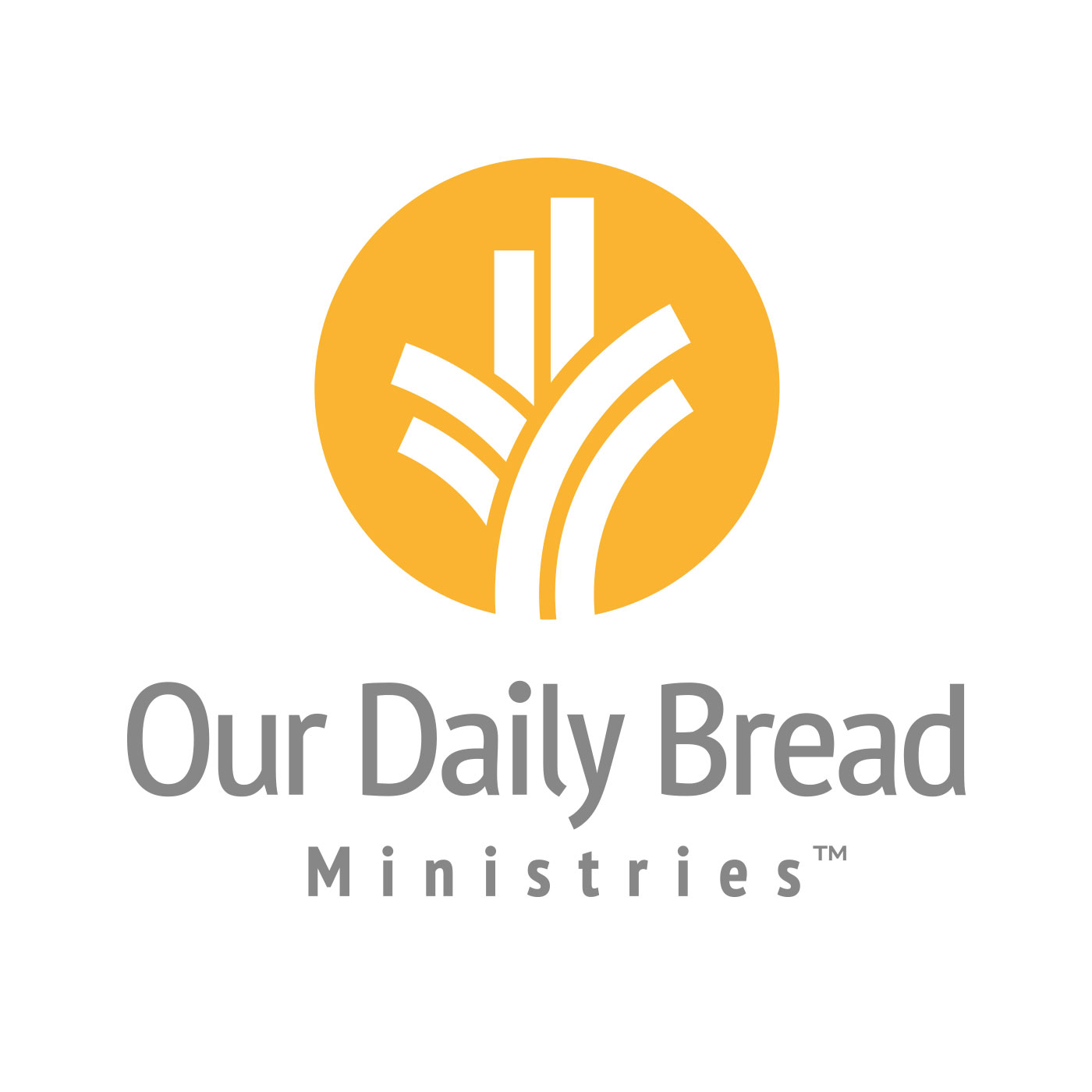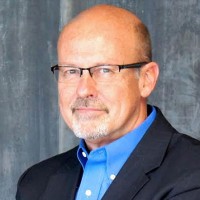 Over my 30 years of involvement with ECPA, their networking events have allowed me to get to know the leaders in this industry; and come alongside of them for building meaningful relationships through friendships, mentoring, coaching and vision-ering with the best in the industry. I am forever grateful for that.  I have also appreciated what this organization has done to get us the information and educational resources we need to allow a broader and deeper look at the possibilities we have as a collective industry to help us facilitate God's will on earth as it is in heaven!
Cris Doornbos, CEO, David C Cook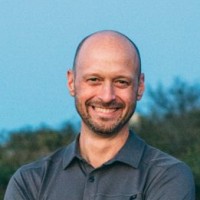 ECPA is an excellent resource for anyone involved in Christian book publishing.  I have learned timely and helpful information at their events, and built relationships that have been invaluable in running a successful Christian publishing company.
Cory Verner, Publisher, Christian Audio LLC  and christianaudio.com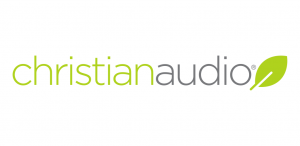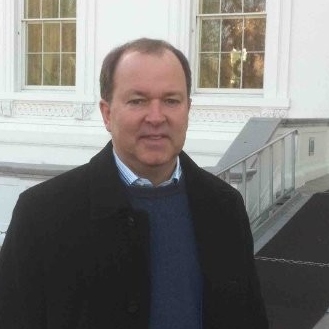 In the last twelve years at New Growth Press, we have looked to the ECPA for guidance on many issues – legal, editorial, marketing, technology – and for the best people to hire in all of those fields. We are thankful for their service to our publishing community and consider them an invaluable source of information and help. It's my pleasure to now serve on their membership committee.
Mark Teears, CEO, New Growth Press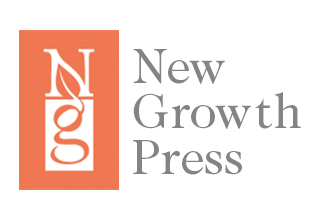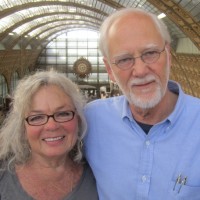 Crossway would not exist today if it were not for ECPA. Four ECPA founders and leaders — Bob Kregel, Bill Grieg, Hugh Barbour, and Bob Hawkins — graciously provided frequent wisdom and encouragement in Crossway's early years.  Each of these men, who were close friends of my mother Muriel Dennis, played a crucial role in taking me under their wings, especially in the early years after Ebeth and I founded Crossway in 1979.
Lane T. Dennis, PhD, President and CEO, Crossway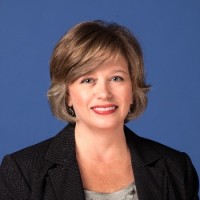 Through the years, ECPA's management of the Frankfurt and London Book Fair cooperatives have provided an invaluable platform for rights-holders and international publishers to meet.  Our company and clients have benefited greatly from this service.  We appreciate ECPA's global vision for serving publishers throughout the world and the support of small industry service organizations such as ours.
Cindy Riggins, President, Riggins Rights Management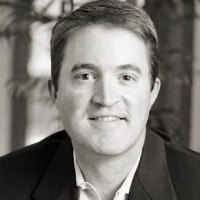 ECPA's events and publications encourage us to pursue the work of publishing with heightened professionalism, facilitate meaningful connection with the creative leaders of our industry, and remind us we serve a grand, eternal purpose much greater than ourselves.
Brian D. Flagler, Flagler Law Group LLC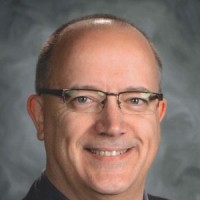 I can't imagine what the Christian publishing industry would look like without ECPA's presence.  Next to the faith we share in Jesus Christ, nothing else besides ECPA has kept the industry focused on the mission, challenged us to reach more people, and provided the opportunities and platforms to collaborate and cooperate.  The past decades have shown us times of plenty and times of hardship. Through it all, ECPA has been there to provide the leadership needed for the industry to continue to achieve its mission.
Pete Larson, President/CEO, Bethany Press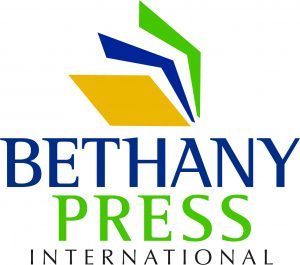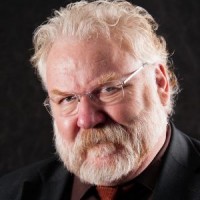 In a world where competition prevails, it is a blessing to have a forum like ECPA, where publishing professionals can gather and inspire each other to create better products that encourages more people to read more in the Bible. We know this common goal changes lives.
Klaus E. Krogh, Founder & CEO, 2K/Denmark, Typographic Designers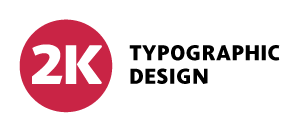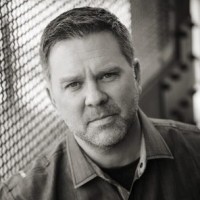 Congrats on 45 years!  I greatly appreciate the many ways ECPA pushes the industry forward, especially by promoting excellence in our packaging, cultivating new leaders, and encouraging ongoing professional development. The ECPA team hits it out of the park.
Torrey Sharp, Principal, Faceout Studio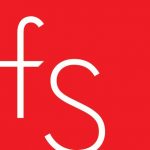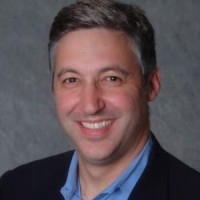 ECPA has been the friendliest, most high-quality, partner-oriented organization, with the wisest, most experienced membership, we have worked with.
David Marlin, President, MetaComet Systems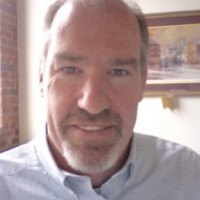 For more than 15 years, I have found ECPA to be an organization that holds integrity as its highest cultural value. They are unflinching in looking out for the needs of their members, and seek to find solutions that are mutually beneficial to all parties.
Fran Toolan, Chief Igniter, Firebrand Technologies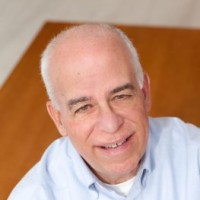 ECPA's events are the best networking opportunities in Christian publishing!
Brian Allain, Owner, Writing For Your Life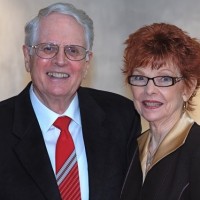 ECPA was formed by men and women who had hearts for spreading the message of Jesus around the world. They did not want ECPA to be another "missionary" organization, but their goal was to present a united front, in their individual and corporate efforts, on behalf of the Gospel. They had a common desire to get to know each other and to share ideas; and in doing so to enhance the effectiveness of their own businesses as well as that of the the entire industry.
Don Brandenburgh, First ECPA Executive Director (1974-1980)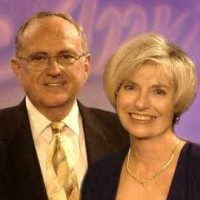 Sandy and I often reflect on the amazing experiences we were part of during the 17 years of leading ECPA. High on the list was the Beijing Book Fair – where in 1991 we introduced the first Christian book display in that country. ECPA impacted our lives – and continues to impact the lives of members of ECPA as we publish the "good news."
Doug Ross, ECPA President (1987-2004)